Who is ID 8470?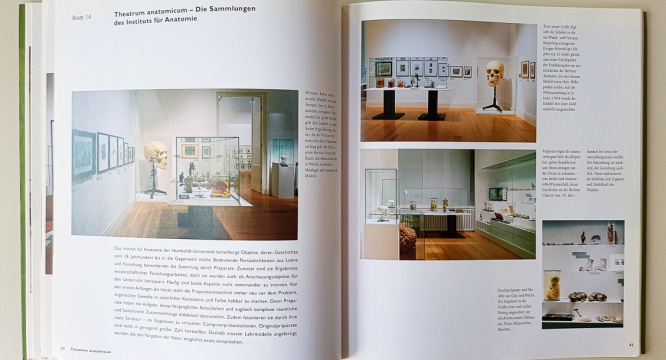 Who is ID 8470? is an artistic-research collaboration between CARMAH and the Humboldt Laboratory at the Humboldt Forum, artistically directed by Tal Adler. An art installation in the exhibition of the Humboldt Laboratory asks visitors and professional communities to consider the ethical and political implications of exhibiting human remains in public settings like museums and university collections.
Who is ID 8470? is developed throughout the year leading to the opening of the Humboldt Laboratory's exhibition. It is based on the understanding that artistic-research can generate processes of new knowledge through the entire spectrum of the artistic production. The artwork in this sense is not only seen as an end-product on display. It consists of research and production processes, and relationships with a network of institutions and individuals that participate and contribute to these processes.
This artistic-research collaboration is developed around four elements: A multiple-narrative video sculpture, collaborative workshops, visitor engagement programme, and a commissioned provenance research.